Custom Calendar Maker
With this online web app you can make your own custom calendars for 2023 and beyond, personalize it with your photos and download it as a pdf file for easy printing. It's free!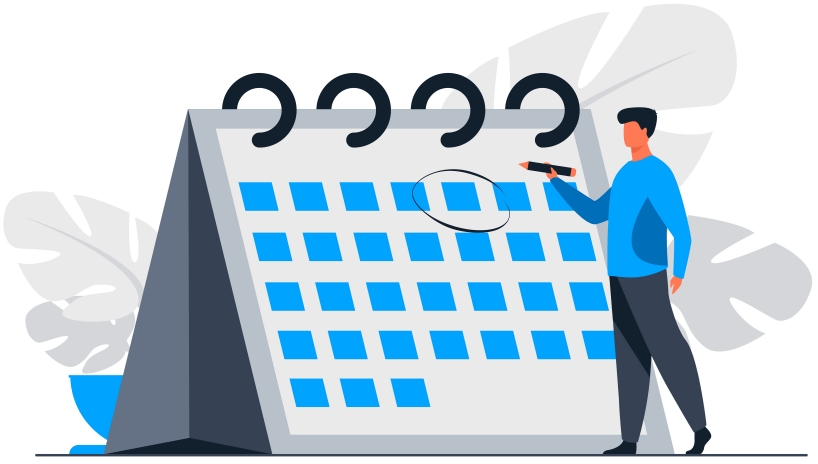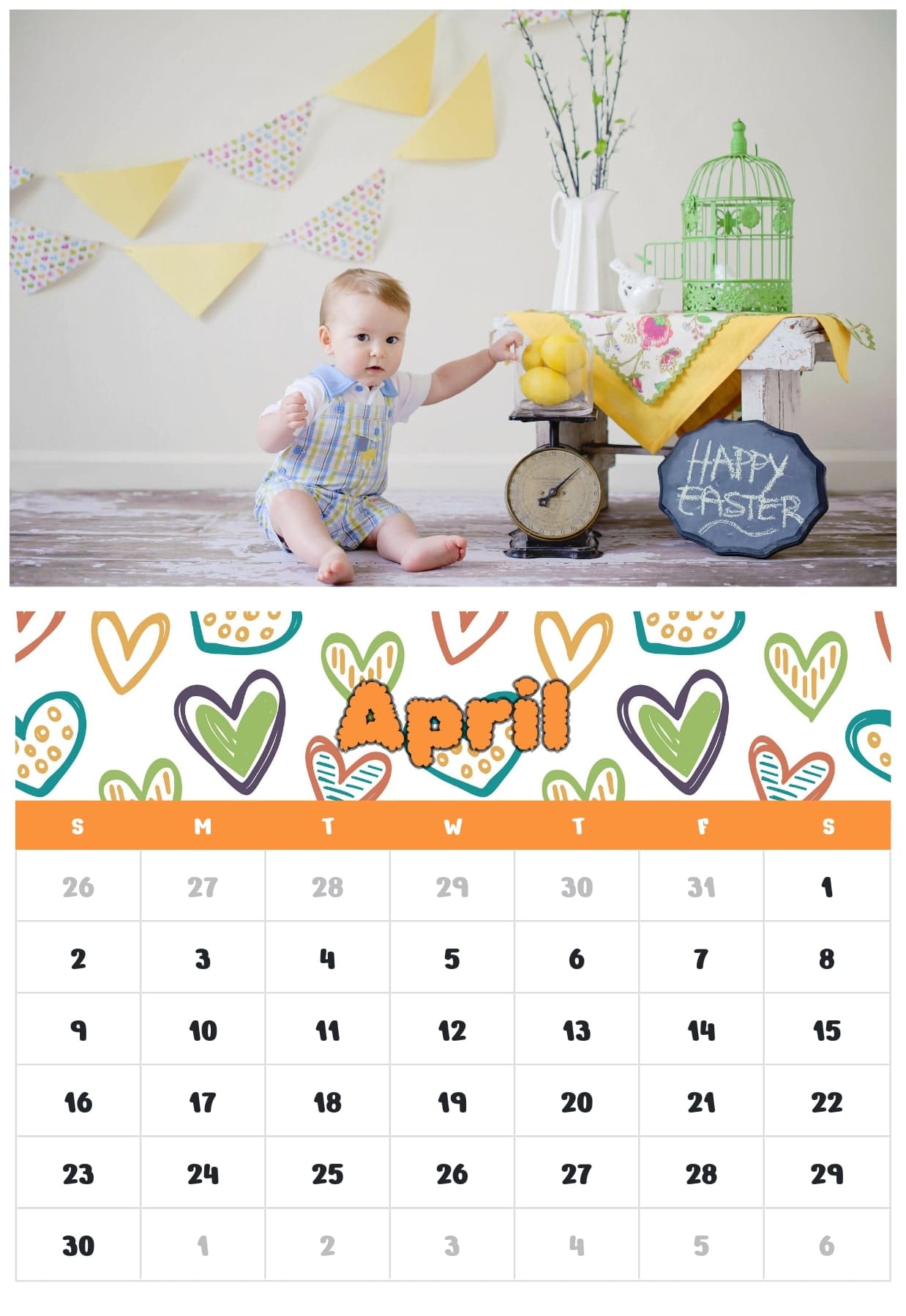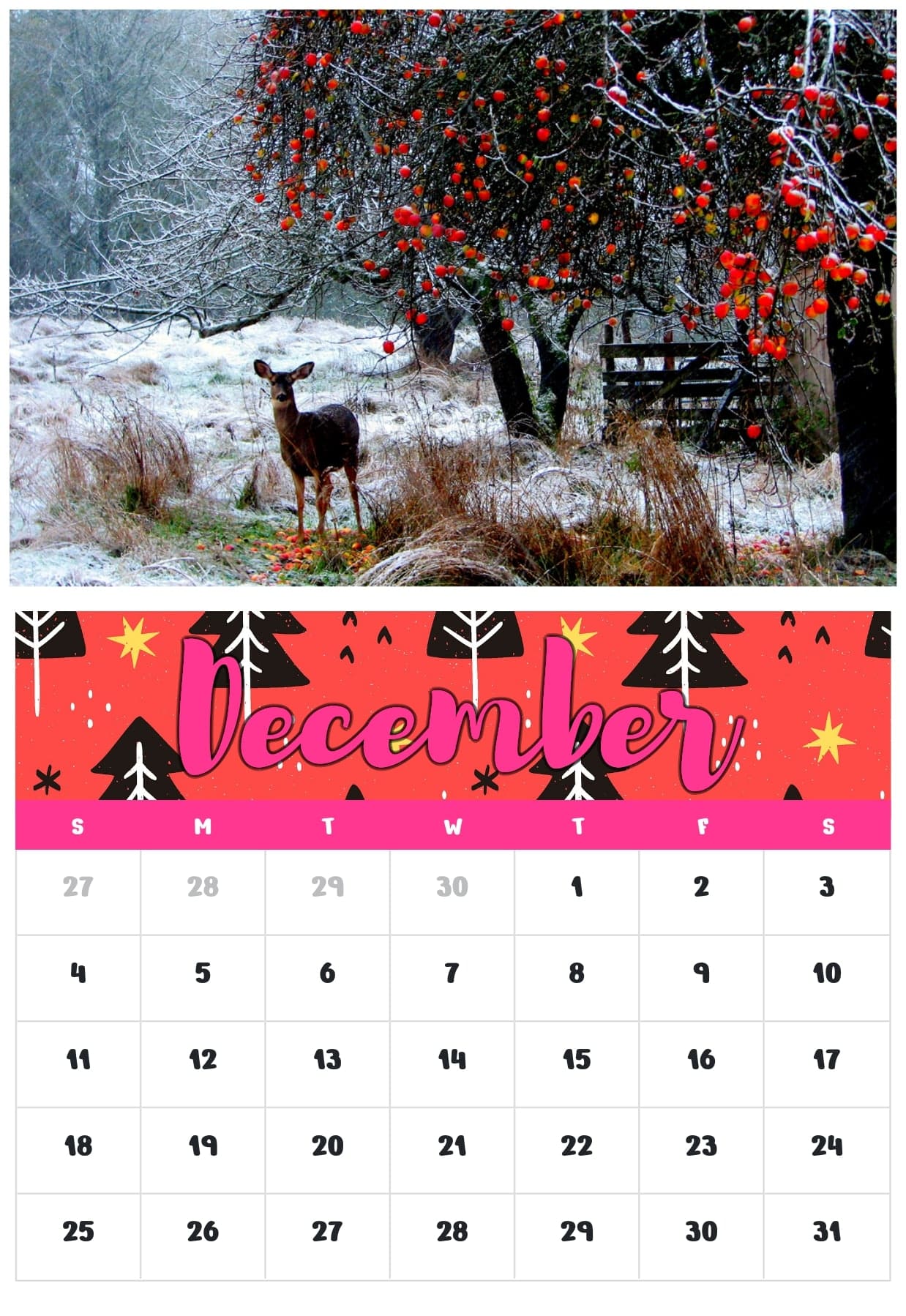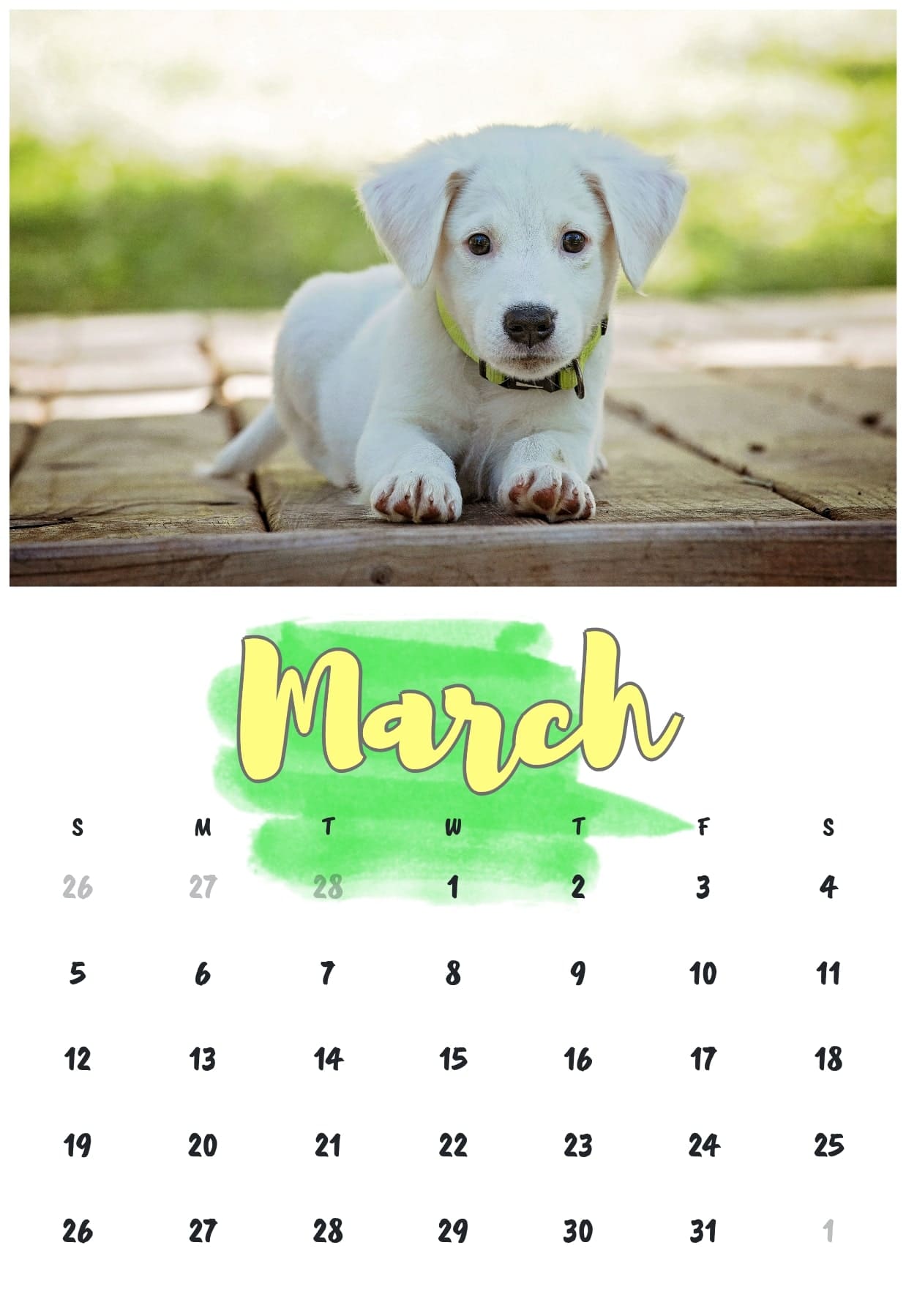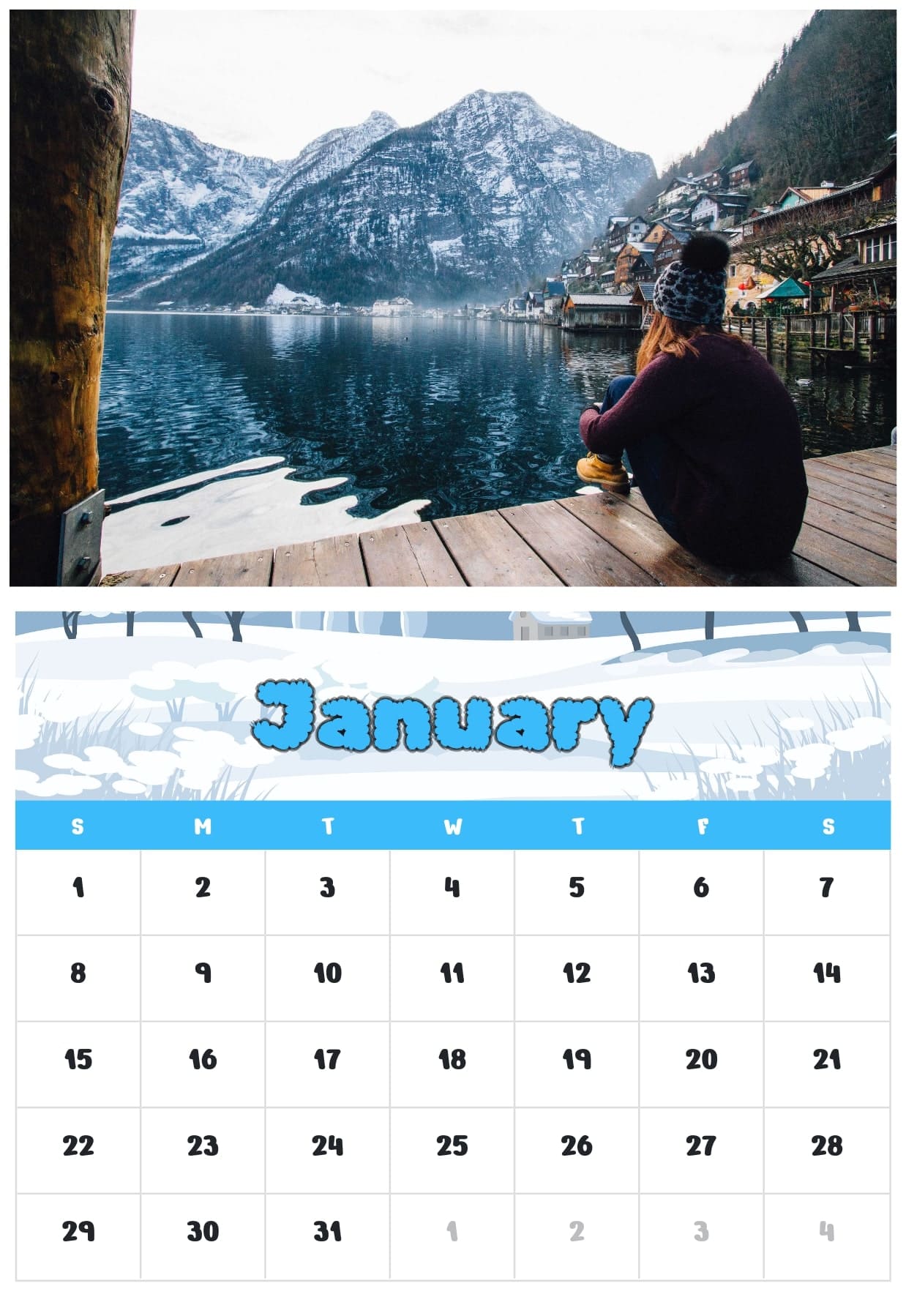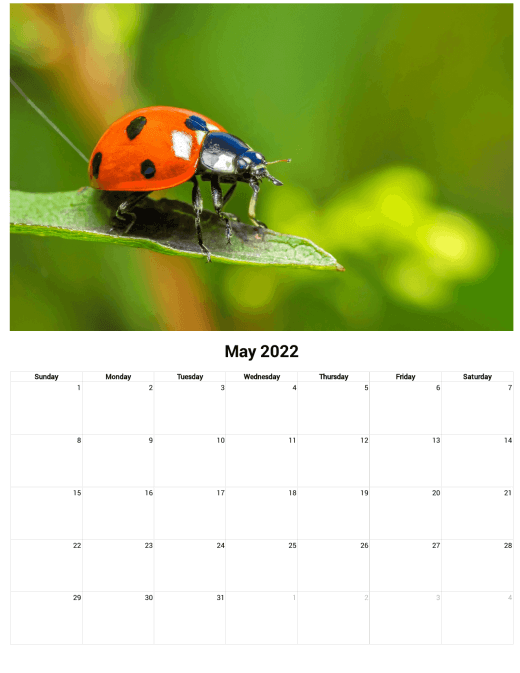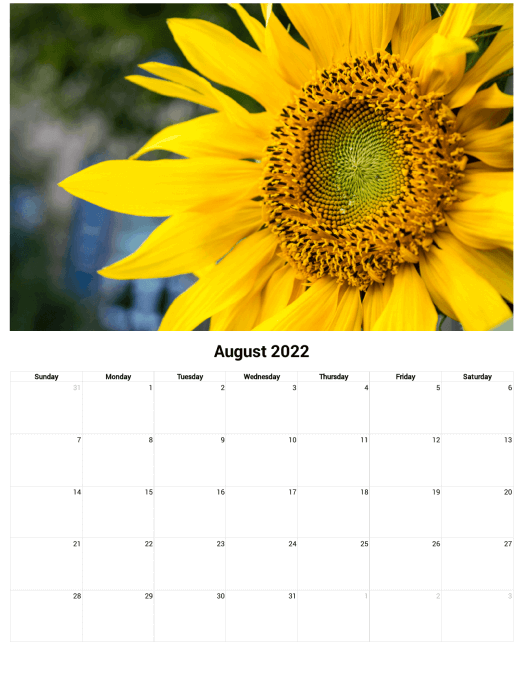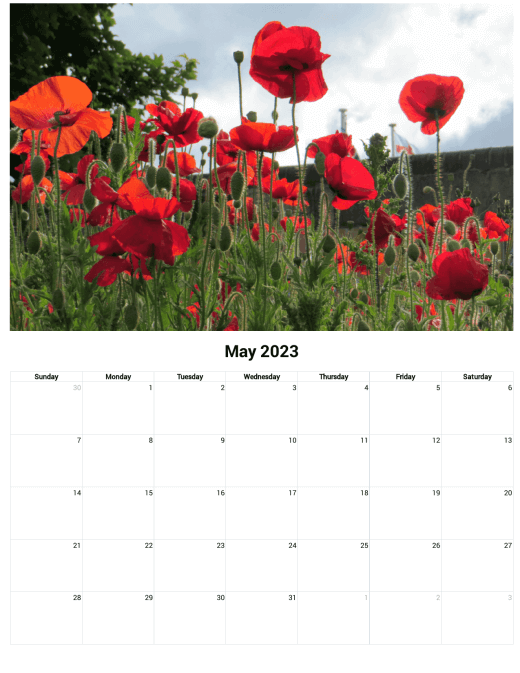 Make Your own Photo Calendars
Custom photo calendars are a great way to add a personal touch to your daily life.
Feature your own photos and memories, making each month special and unique.
Make personalized calendars for your friends and family, and share your favorite moments with them!
Stay organized in a fun and creative way.
Write down your custom events and never miss any important date.
Create a beautiful free photo calendar easily with Custom Calendar Maker
How to make a calendar
Pick a calendar template

Upload a photo

Switch calendar month date

Explore calendar settings

Customize fonts and colors

Download or print your calendar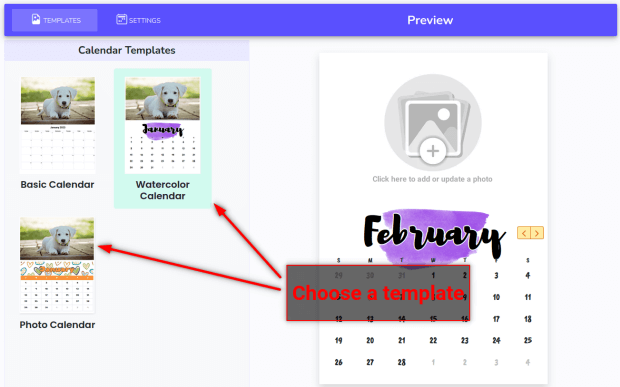 How to pick a calendar template?
Start your custom calendar by picking one of the available templates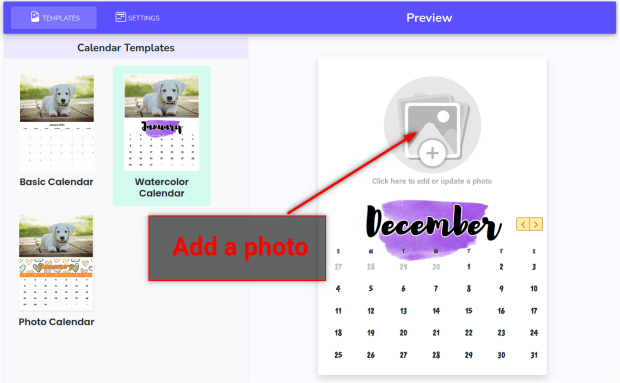 How to add photos to calendar?
Click the placeholder image and choose a photo from your computer, then customize how it looks. Once you are satisfied with the results, click "Save"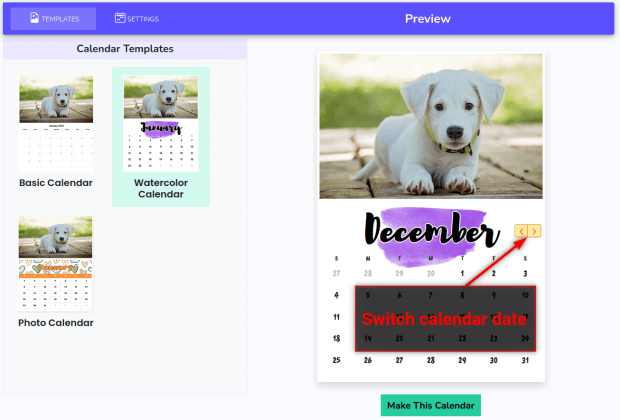 How to change calendar date?
Click the arrow buttons on the calendar preview to switch the calendar month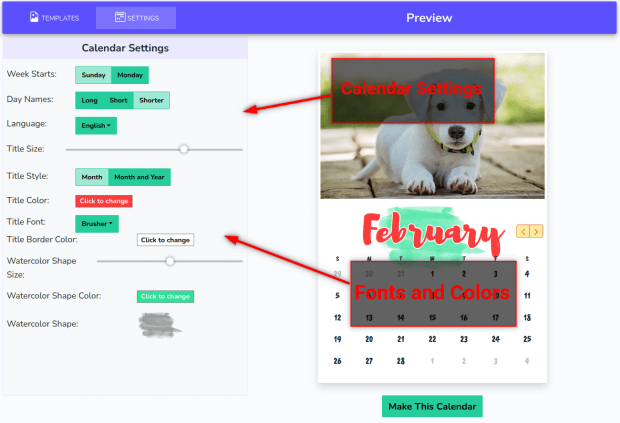 Explore calendar settings
Choose the starting day of the weebk, the language of the calendar, and other settings.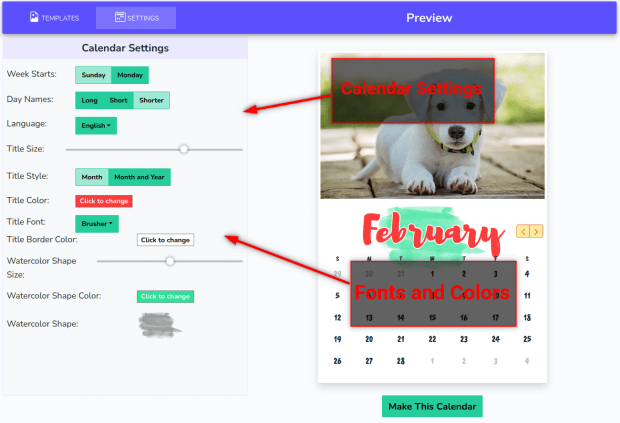 Customize colors and fonts
Customize title sizes, colors, fonts and every personalizable aspect of your calendar.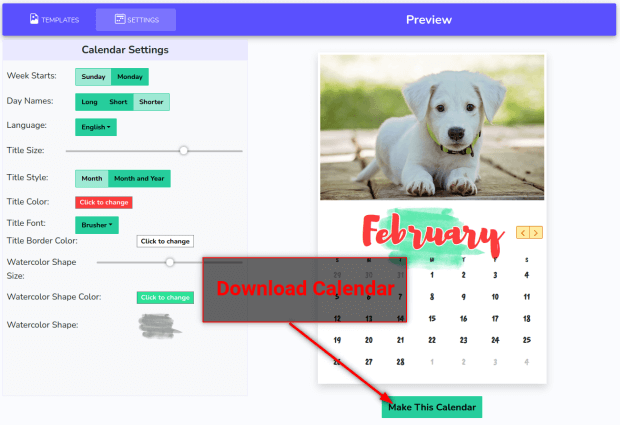 Print calendar
Once your calendar is ready, you can download it and print it at home.
Printable PDF Calendars
Not ready to make your own custom calendar? you can still keep track of your schedule with our free printable calendars. Choose from a range of designs and formats and print the pdf at home or at the office for easy reference throughout the year.