Halloween Countdown:
Halloween 2023 Printable Calendar:
October is here, and that means... it's Halloween season! Keep track of the days until Halloween with this spooky countdown calendar.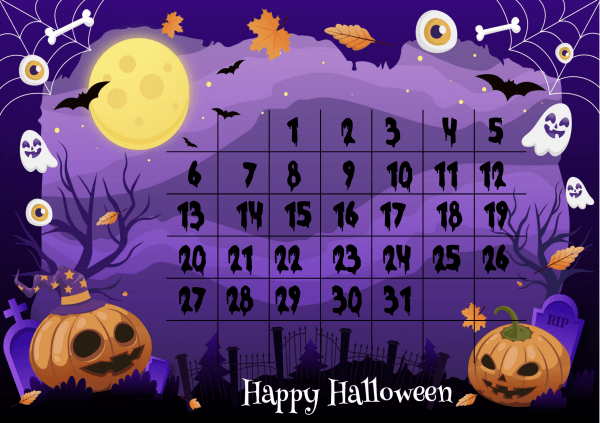 These spooky stickers will help you countdown the days until halloween, stick the images to the day of the week and get thrilled watching the halloween advent calendar fill up day by day.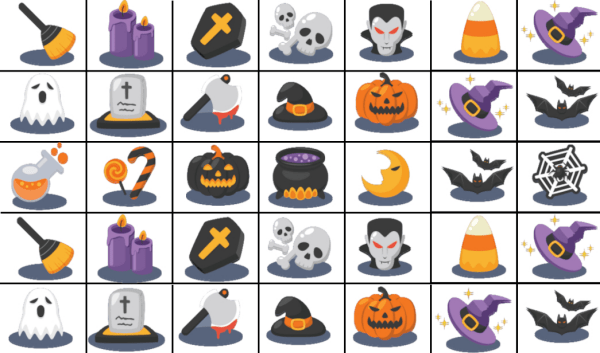 Here's how it works:
Print both pages, the halloween calendar page and the stickers page
Hang your halloween calendar in the fridge
Cut the stickers and, each day, glue one of them to the calendar
Free Halloween Printables:
In addition to our Countdown Calendar, we've compiled this list of free Halloween printables for you, including coloring sheets for kids, treasure hunt ideas, gift tags, Halloween decor printables, and more. I hope you like them, Happy Halloween!